Our company was founded in 2007 by Tim Carter and Amy Spell. The owners are committed to putting the client's interest first and foremost in providing real estate services to the Ashe County market. Our goal is to have a small number of agents who are the most professional in meeting your real estate needs whether it is residential, commercial real estate, estate planning or conservation planning.
Tim Carter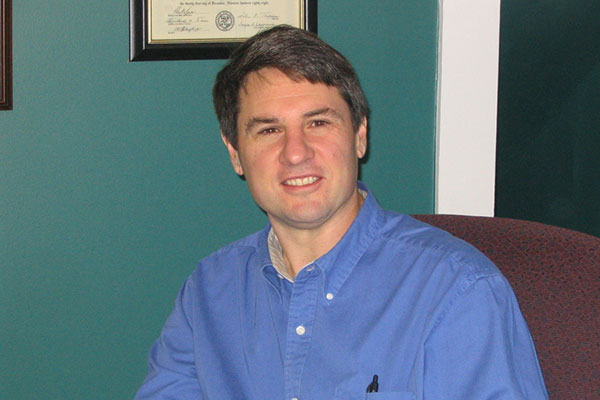 Broker In Charge
Tim Carter is proud to be a native of Ashe County. Tim has been in real estate as a broker and appraiser in Ashe County for the past 15 years. His expertise in the market is unmatched since he has seen a majority of the homes sold and walked most of the land in Ashe County!!! Tim is certified as a General Appraiser in North Carolina, Tennessee and Virginia. Tim is actively pursuing his MAI designation from the Appraisal Institute. Tim is the Broker-in-Charge for Peak Mountain Properties Inc. Tim Carter holds a BA and a Masters Degree from Appalachian State University. In addition to Peak Mountain Properties Inc. Tim owns and manages Carter Valuation Services Inc. This company provides commercial, residential and conservation valuations in northwestern North Carolina and surrounding states.
Email: tim@peakmtn.com
Amy Spell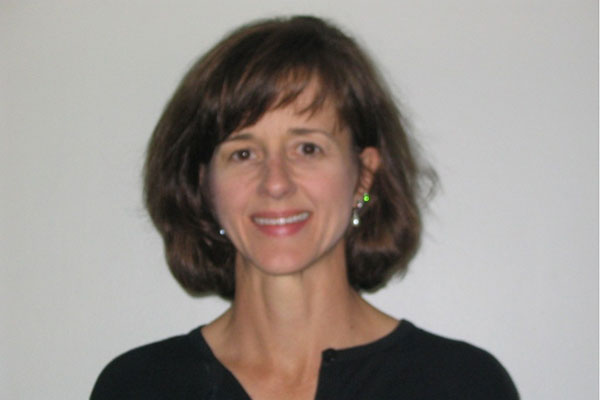 Amy Spell holds a real estate broker license and a certified residential appraiser license from the state of North Carolina. She was born and raised in the Piedmont region of North Carolina. After owning vacation homes in both Alleghany and Ashe counties for the past 15 years, Amy and her husband, Doug, moved to Ashe County for the quality of life they would gain from the strong community life, highly rated public schools, and natural beauty offered here. Amy's previous banking career of over 20 years covered commercial and private banking and mortgage lending. She has extensive knowledge of real estate financing for mortgages, commercial property, and land/lots. She received a BA from UNC-Chapel Hill and MBA from Meredith College in Raleigh, NC.
Email: amy@peakmtn.com
Sherman Lee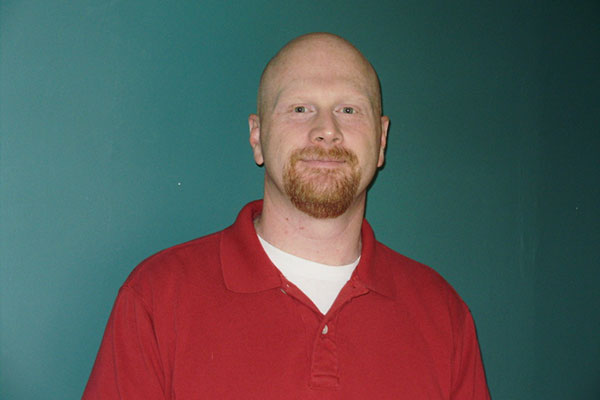 A native of Ashe County, Sherman has grown up in these beautiful mountains and is proud to call this county home. Sherman is a Broker here at Peak Mountain Properties and enjoys working with home buyers or listing property. Sherman has an in-depth knowledge of Ashe and surrounding counties and would love to help you find your very own North Carolina Mountain Real Estate.
Email: sherman@peakmtn.com
Paul Wetzel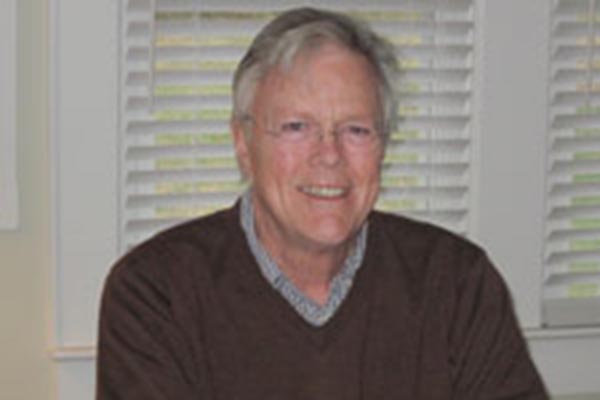 Paul Wetzel joined Peak Mountain Properties in 2013, bringing over 20 years of experience in real estate brokerage and appraisal services to the firm. Paul has lived and worked in Ashe County since 1982 and is happy to call the mountains his home. "Listing and selling real estate in the mountains sure can be a challenge," Paul said, "especially with the wide range of client interests and the different types of properties that appeal to people." From small lots to large tracts of land, weekend cottages to resort homes (and everything in between) Paul brings a high level of professionalism to all of his brokerage services. Feel free to call him anytime to discuss your real estate needs.
Email: paul@peakmtn.com
Kim Weaver
Kim joined the team at Peak Mountain Properties in June, 2018. Born and raised in neighboring Alleghany County, Kim has called West Jefferson home for 30+ years with her husband, John. Kim is excited and energized about the real estate market in the High Country. Kim's enthusiasm makes finding a home fun and enjoyable experience for first time home buyers, retirees, second home buyers or commercial investors.  She likes to sell homes-not houses-and find that perfect home for someone to help make their dreams become a reality. She is eager to serve any real estate need you may have. If you need to sell or buy a home, vacant land, or commercial property or know someone who does give her a call today.  She is eager to help you with your real estate needs and welcome you to to the place she calls home!!
Walt Petersen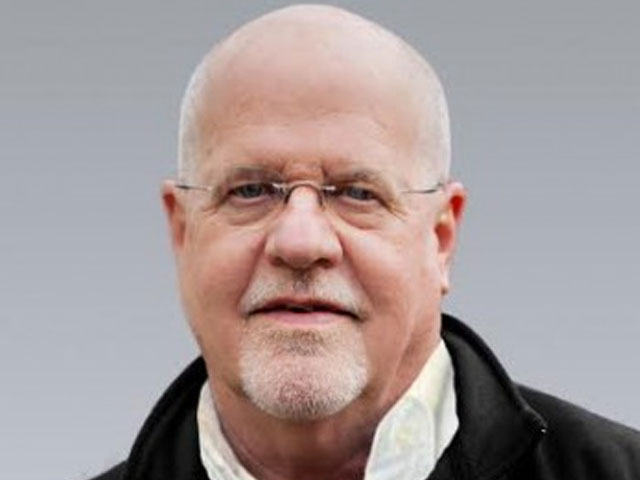 I have called Ashe County, North Carolina home for the past 36 years having honeymooned here with my wonderful, loving wife Dee, in these beautiful Blue Ridge Mountains, in the summer of 1980. We essentially never left moving here in October of 1980, Dee, Chris, my 10 year old adoptive son and I! What a wonderful place to call home...4 distinct seasons, low population, West Jefferson, magnificent long range views, wonderful outdoor activities, and the historic New River.
For 29 of the 36 years I have been a full time real estate Broker, I carry three highly respected professional designations, CRS, Certified Residential Specialist, GRI, Graduate Realtor Institute, and SFR,Short Sales Foreclosure Resource, have owned 2 companies, have been a General Sales Manager and Broker in Charge for several area firms, and was honored to be President of the Ashe County Board of Realtors in 2006. I am now proudly working as Broker for Peak Mountain Properties, West Jefferson. Over the years I have spent countless hours eagerly finding ways to help others with their real estate needs, buying and selling…thus finding and doing what is best for them...all the while making many life long friends. The Lord has truly, truly blessed me in more ways than I could ever have imagined.
I currently serve on the Board of Directors for the Ashe County Habitat for Humanity and have served on the Board of Directors for the Ashe County Chamber of Commerce, Ashe County Home Builders, Hospice of Ashe County (President) and the Ashe Memorial Hospital Foundation (President).
Yes, I love calling Ashe County, and the North Carolina mountains home!!!
Email: walt@peakmtn.com
Linda Black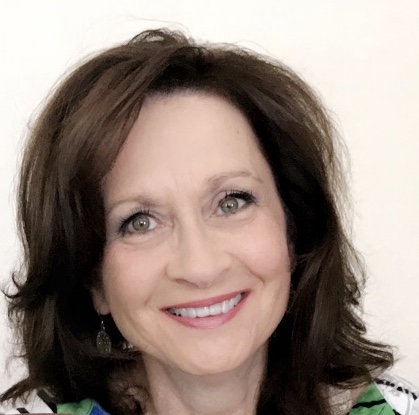 A little about me personally... My name is Linda Black and I am a Real Estate Broker who focuses on serving the real estate needs of home buyers and sellers in Ashe and Alleghany counties. I grew up in Ashe County, North Carolina and graduated from Beaver Creek High School. After a career as a controller for 20 years, I received my Real Estate license in 2003 (when interest rates were at record highs!) and have been working in the business ever since! I love to garden and fish. When I'm not busy doing what I love (Selling Real Estate!) I enjoy traveling, working in my flowers, painting, fishing, entertaining friends and family, and playing with my grandchildren. When thinking of Real Estate...Think of Me!
Camillia Tibbs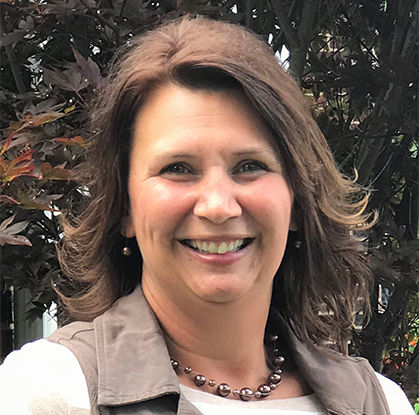 Camillia was born and raised in Ashe County enjoying the beautiful views from the Blue Ridge Parkway.  After a very successful 20 career in the banking industry Camillia joined Peak Mountain Properties as the Office Manager. She received her Real Estate license in December 2017.  Camillia enjoys selling land and houses and she knows the county well.  She has a strong understanding of the High Country market and is excited about working with clients that are new to the area.  She loves to work the details on your property and has a strong sense of style that will help sell your property!! Best of all her personality will keep a stress filled process FUN and EASY GOING.  Camillia lives with her wonderful  husband, Larry and two active boys!!